Slide
Meet the innovators and their results from the PortXL program in Rotterdam, the maritime capital of Europe.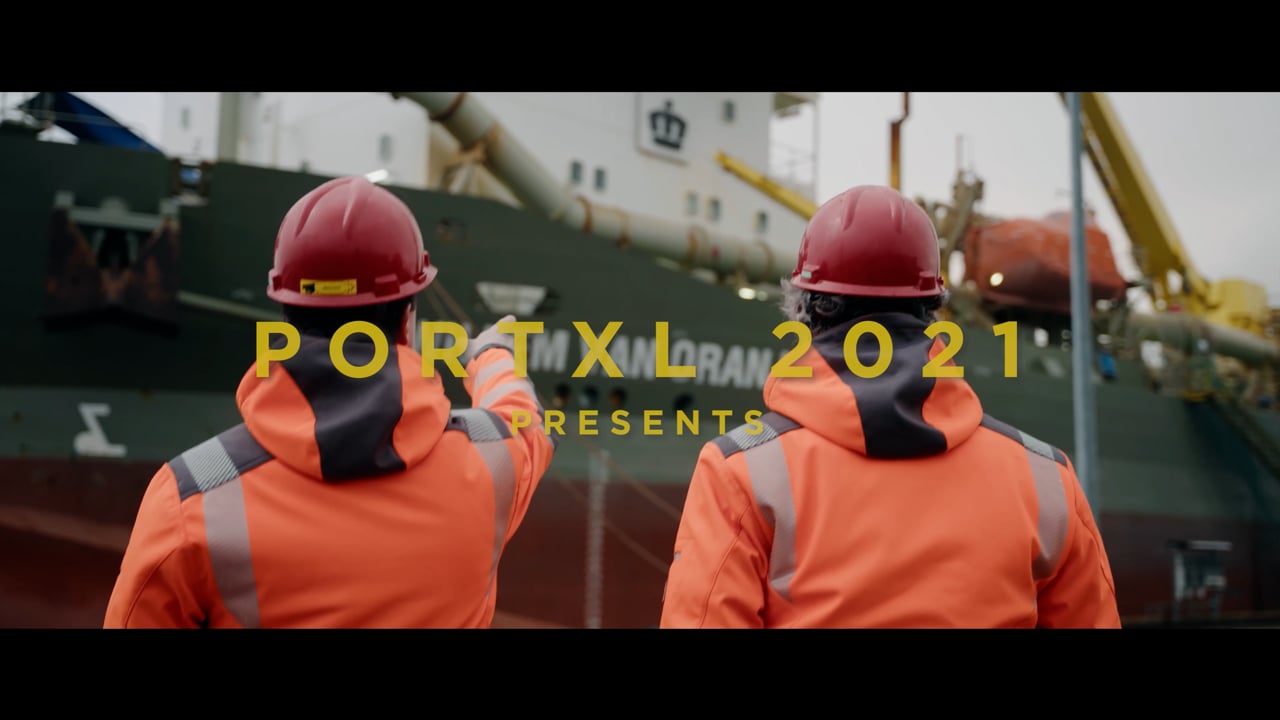 RESULTS OF OUR 2021 COHORT
Seaqualize
Smartly balanced heave compensation systems that reduce heave motions and set down-velocities by up to 95%. In November 2021 they conducted trials of their inline Active Heave Compensator (iAHC) with lead PortXL partner Van Oord.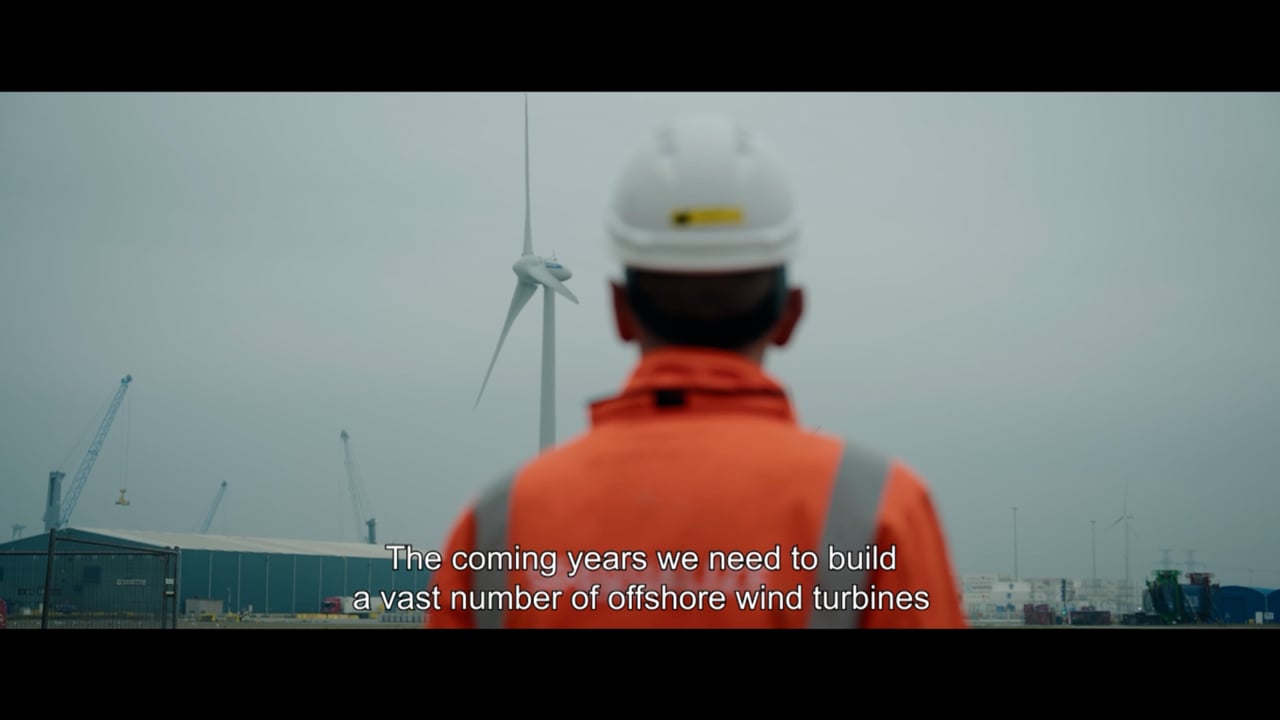 Reefy
Artificial reef structures - living breakwaters - to protect marine life and the coastline. During the PortXL program they signed a contract with Boskalis.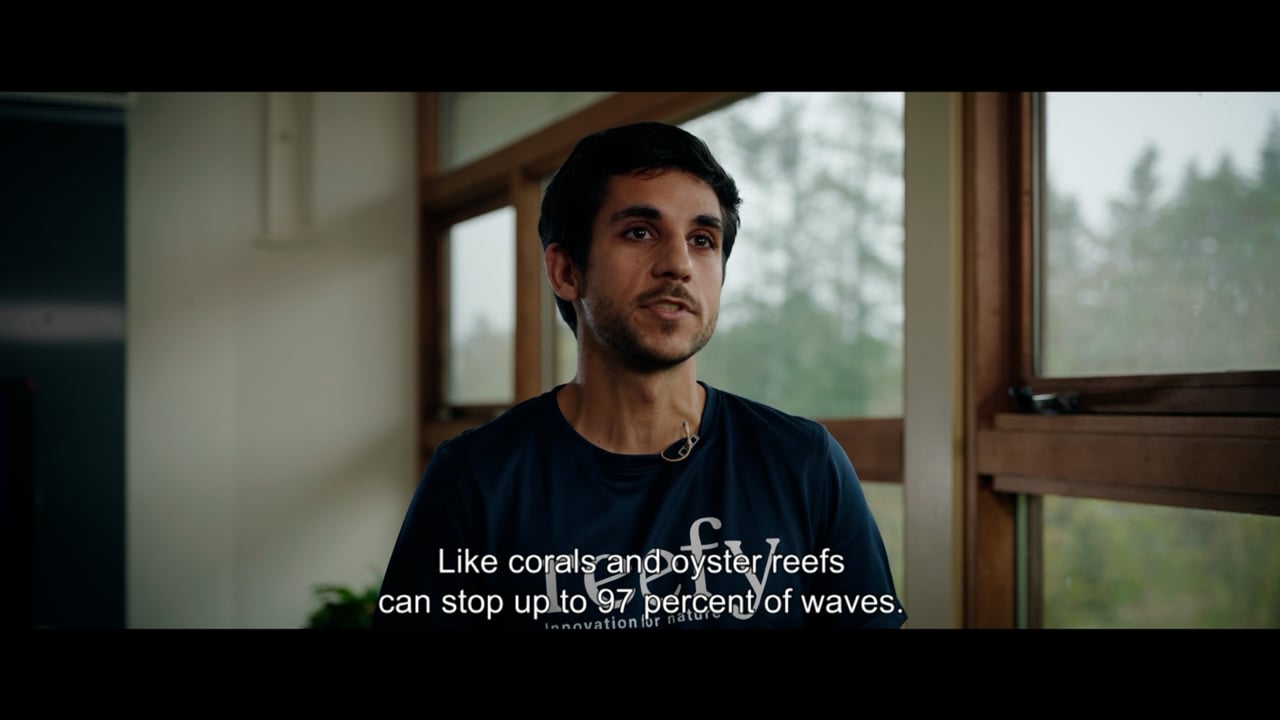 Fregata Space
Satellite pollutant detection
Machine Learning as a service platform using satellite data to detect pollutants, oil and chemical spills. During the PortXL program, they teamed up with Clewat to clean Kuti lagoon in Croatia.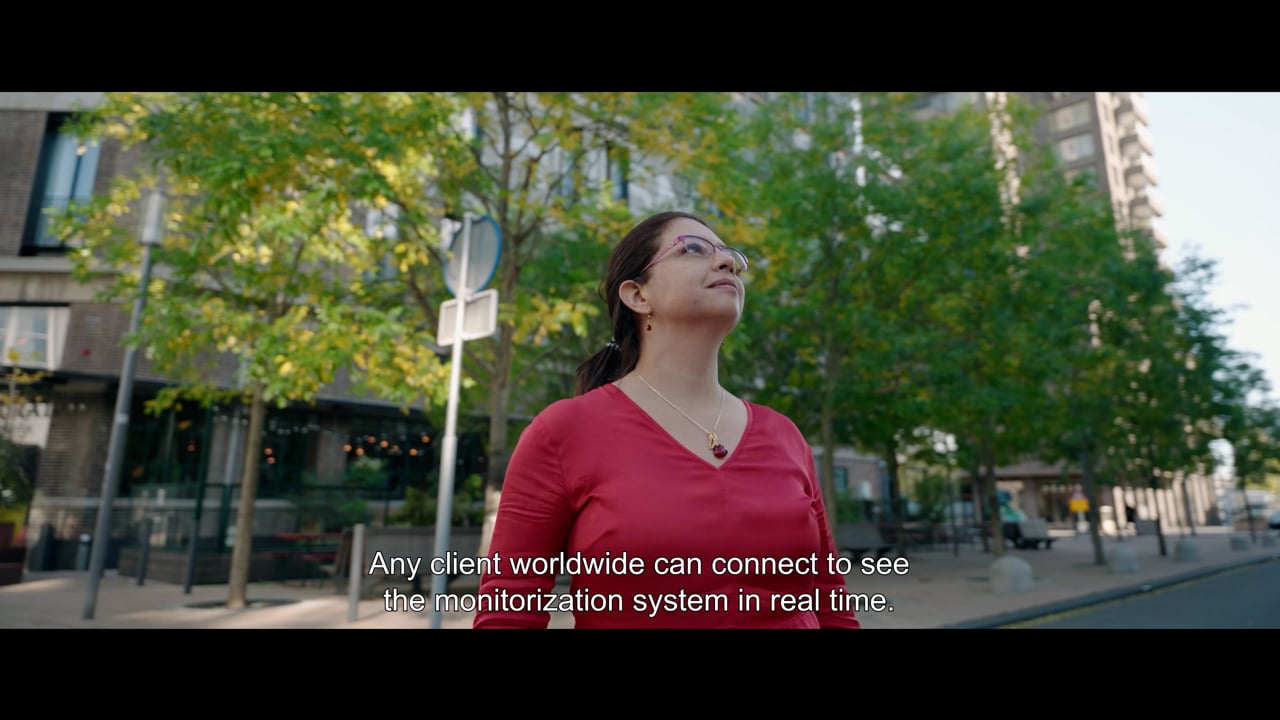 Water Insight
Portable water quality spectrometer using satellite data to monitor effects of dredging or construction. The PortXL program led to them signing a contract with Boskalis and an LoI with Port of Rotterdam.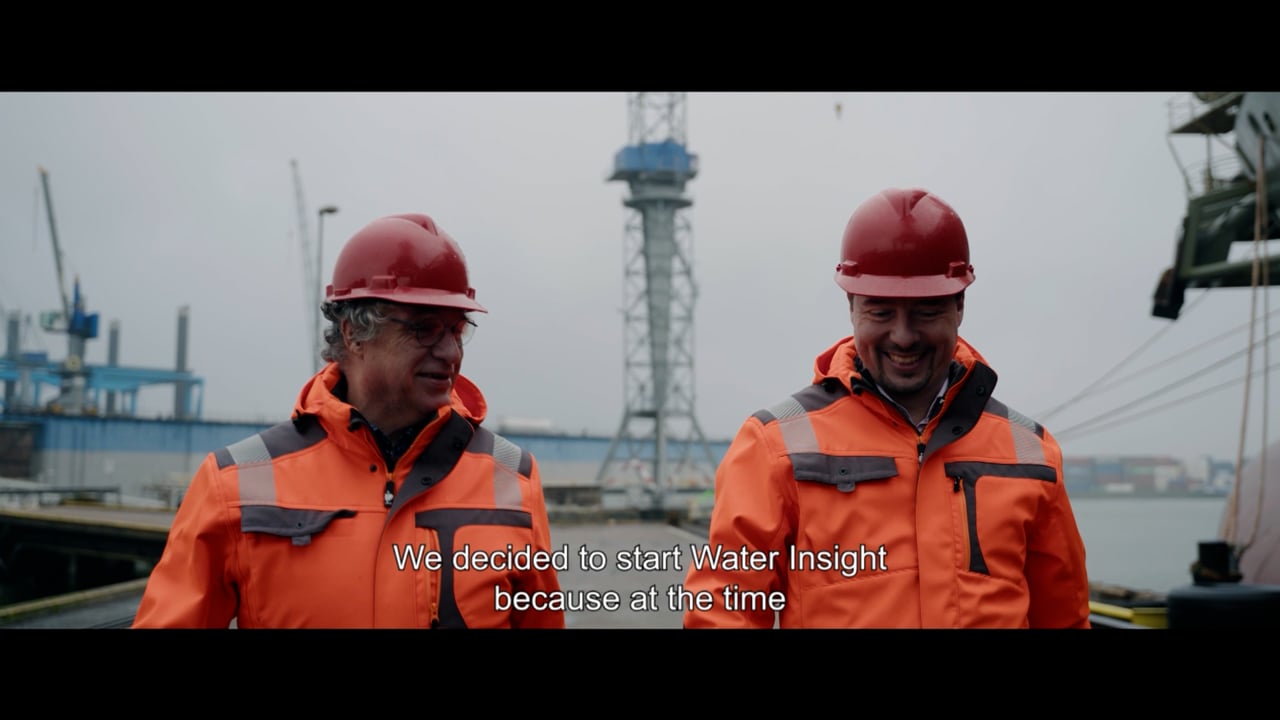 TechBinder
Improving human-machine interaction
Improving human-machine interaction by adopting new technologies such as AR & data analytics, TechBinder showcased their solution at Europort & Offshore Energy during the PortXL program, as well as signing a LoI with Port of Rotterdam.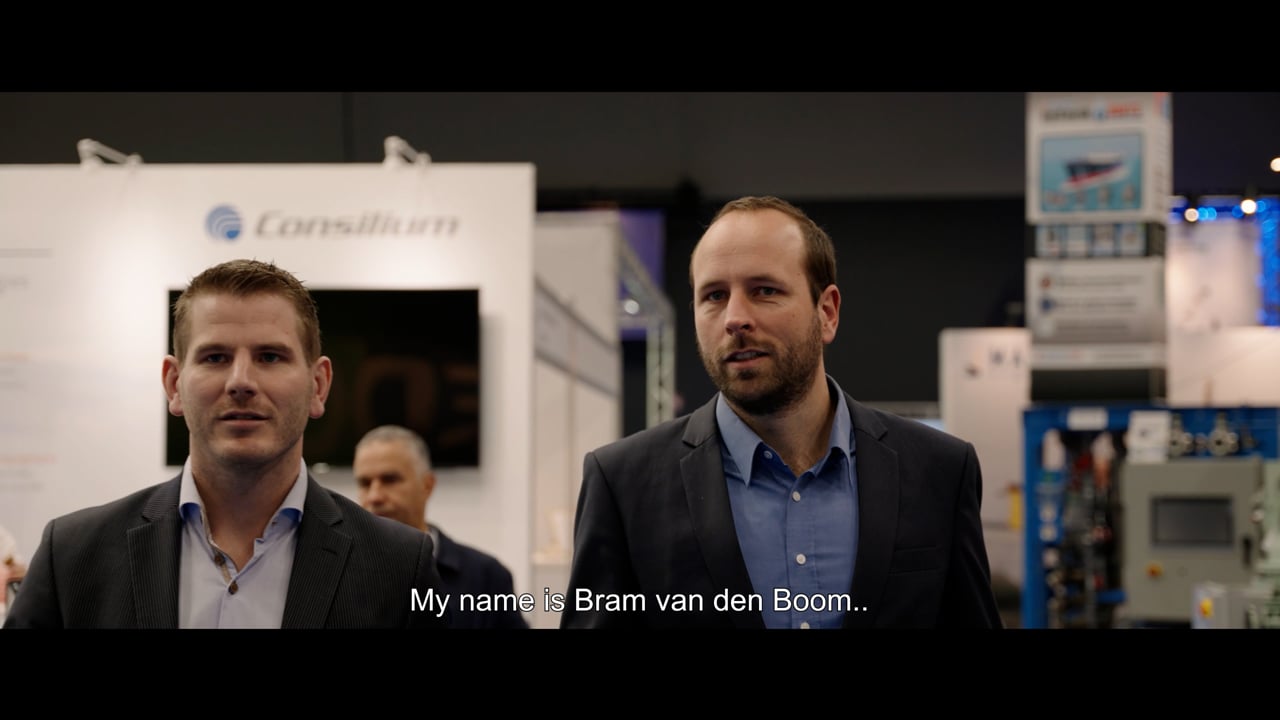 i4sea
Anticipate weather impact on your business
Precise models allowing advance knowledge of weather conditions and turning those in clear actions. During the PortXL program they signed a collaboration agreement with NxtPort.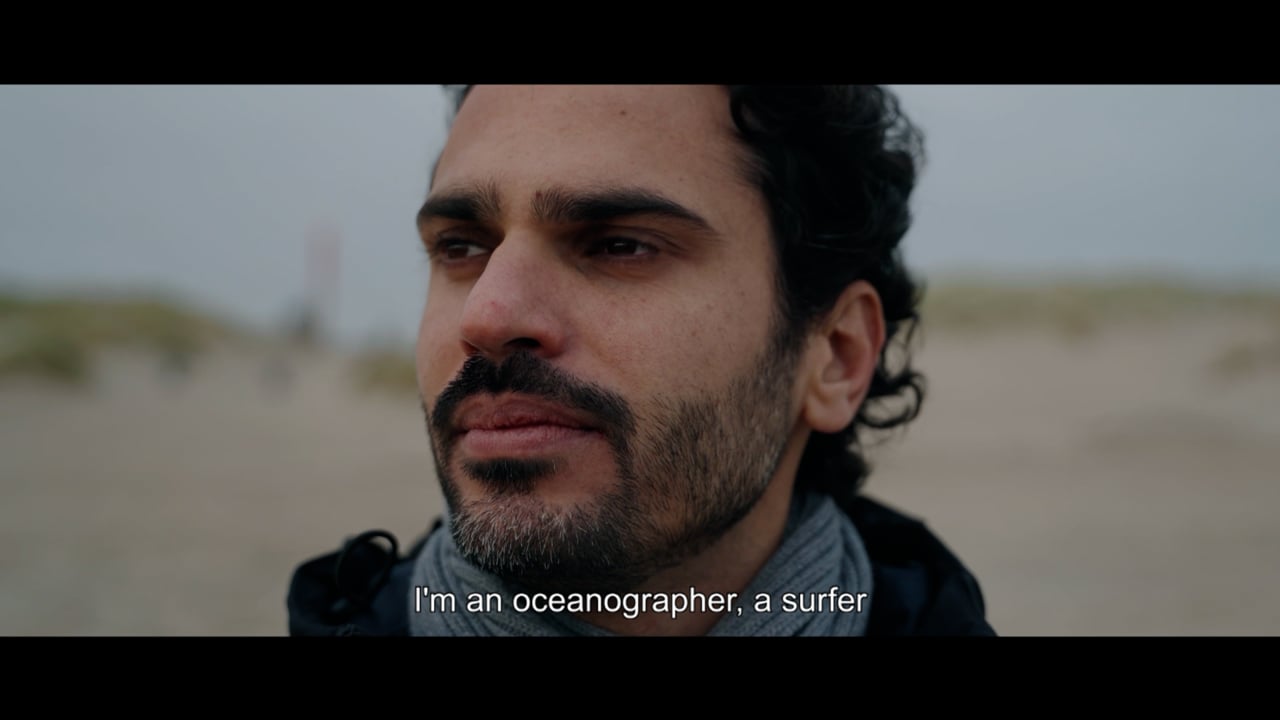 Sealution
Solving connectivity below deck
On-board crew safety and data system able to locate and alert a superior in case of an emergency or accident of any crewmember. Thanks to the quality seal surrounding PortXL they were accepted into an international program.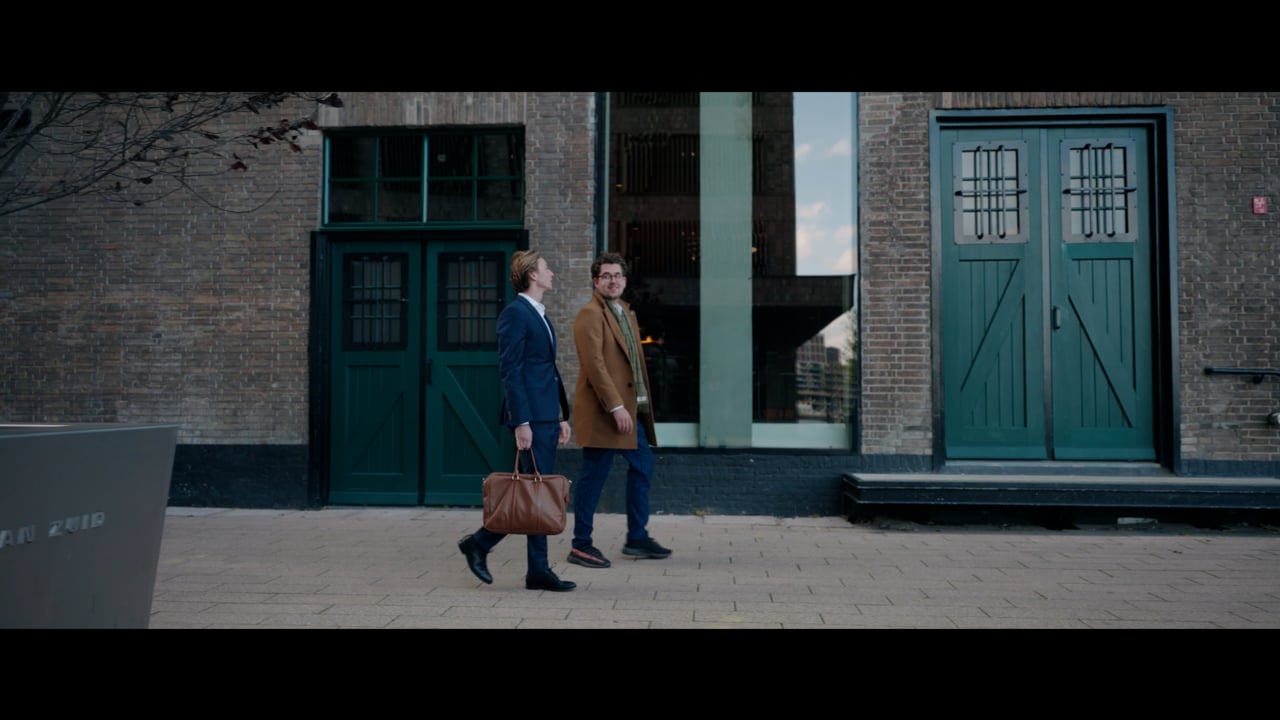 LexX Technologies
Digital intelligence for optimised maintenance
Empowering maintenance technicians by bringing knowledge, information and experience to their fingertips. Their participation in the PortXL program was rewarded with a contract with Van Oord and a LoI with Shell.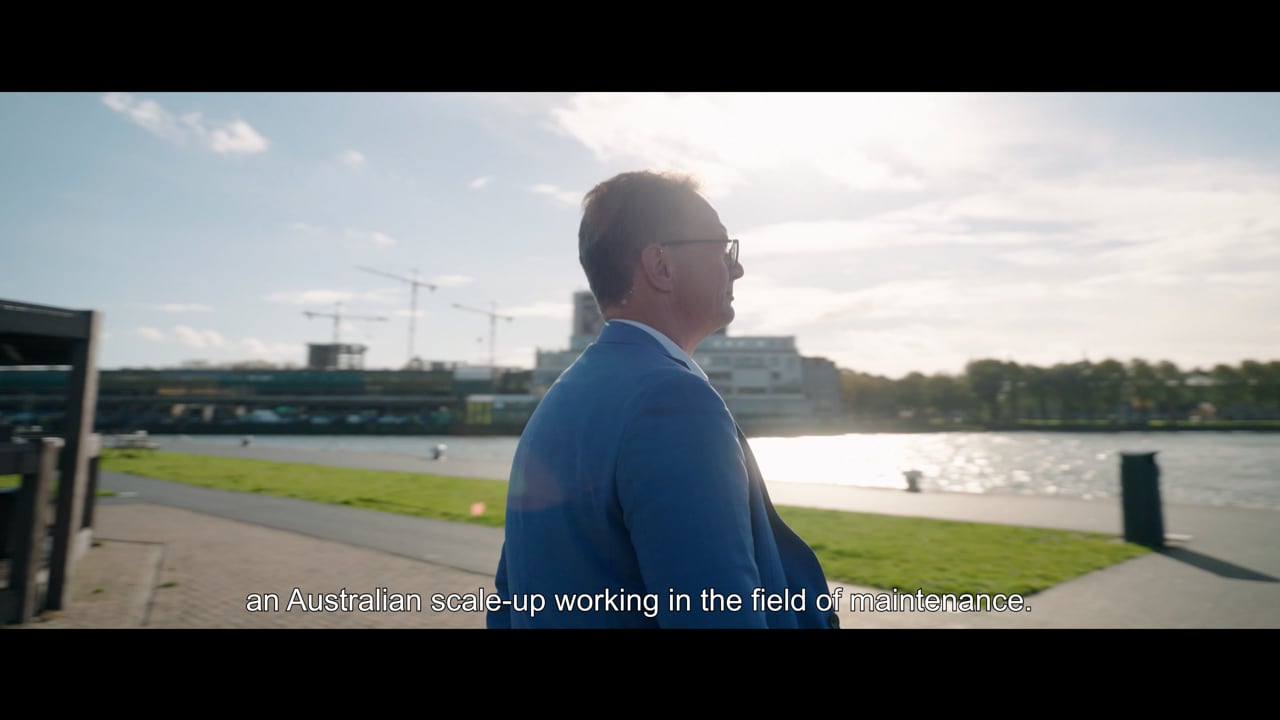 HelioRec
Transforming unused water space into a home for clean energy generation with wind & wave-resistant floating solar technology. Winner of the 2021 Most Innovative Solar Power Plant Floating System award, HelioRec signed a contract with Van Oord during the PortXL program.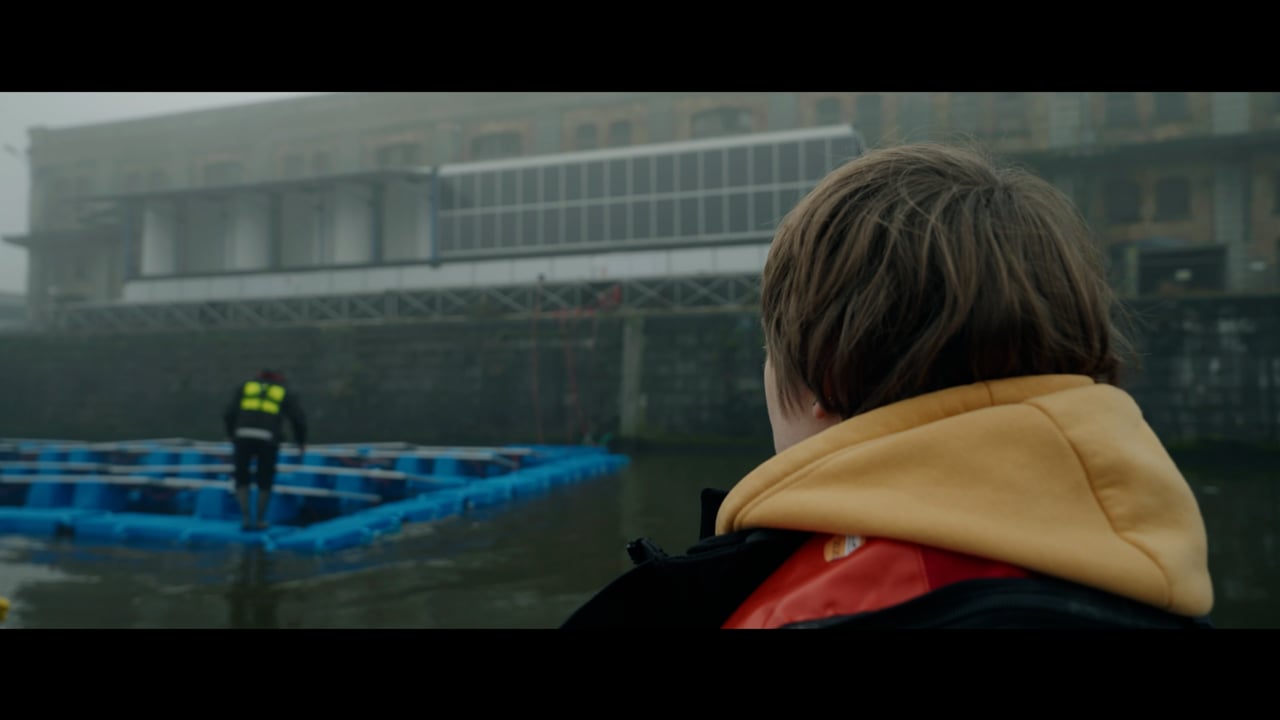 Clewat
Vessels cleaning up garbage and microplastics from waterways up to 250 cubic meters of biomass per hour. Involved Fregata Space in their Croatian project and went to Honduras - at request of their minister - and Guatemala to set up a project during the PortXL program.